The figure of Charles Bradley has been inspiring artists, critics and the audience alike. Not only does the art of this singer continue to live amongst millions of listeners all around the Globe, but his legacy has been a subject of documentaries and books. One of the most important aspects of his life and work revolves around the idea that his talent and persistence managed to beat every possible obstacle and eventually led him to the status of a legend. Many people listen to his songs without knowing the story behind them or knowing what this singer went through in order to record them. In case you are wondering what makes this artist so great, besides his angelic voice and enormous talent, you are in the right place. His story seems to be greater than his talent since it involves overcoming hardship and obstacles, as well as hard work and not giving up. If you are interested in reading more about this famous singer, including details from his life and work, take a look below.
Biography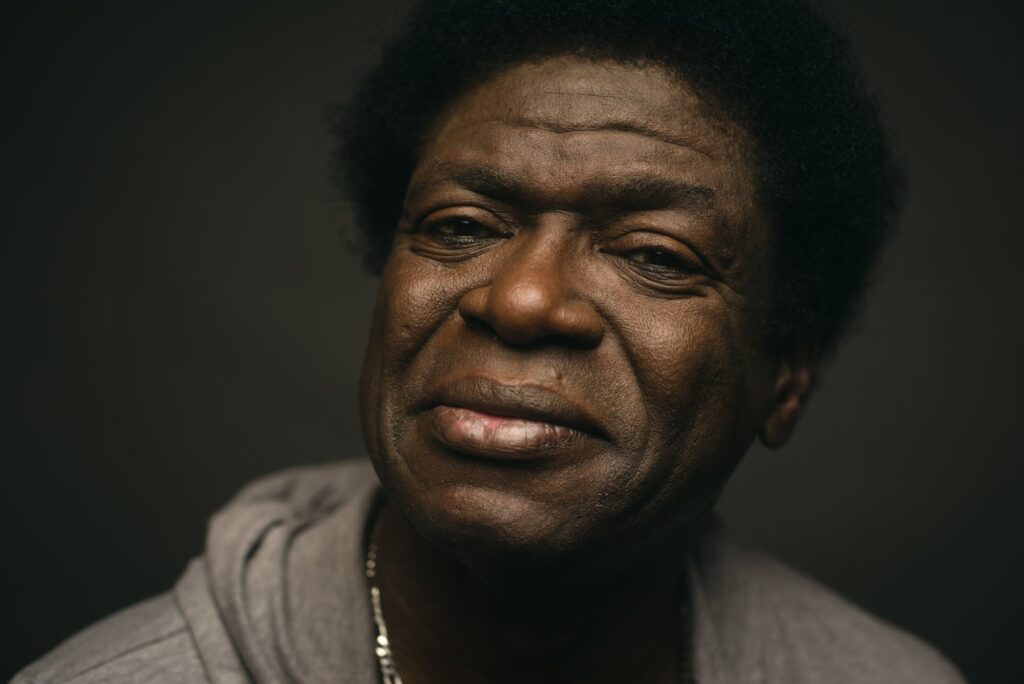 Born on November 5th 1948, young Charles was brought up by his grandmother in Florida. Until he was 10 years old, he did not meet his mother. Therefore, he grew up without knowing her. Later in his life, his mother would reappear and ask him to get in touch, so the two can get to know one another. Therefore, on several occasions, he was living in Brooklyn, on order to reconnect to his mother. The first time he moved to Brooklyn as he was ten years old.
At the age of fourteen, he encountered his first major influence. In other words, at the Apollo Theater, he saw the performance of James Brown, which inspired him instantly. Not only did Brown's performance direct young Charles towards music, but his style has significantly contributed to Brown's way of singing. This acquaintance inspired teenage Bradley to become interesting in singing and music.
Around that time, he escaped his poor home, in the search for a better life. Given the fact that he was shy, it was an obstacle to overcome the stage fright. One anecdote regarding his fear involves a situation when he was unexpectedly sent to the stage. His friends pushed him to the stage through the curtains when he did not expect it to happen, and since then he continued performing a couple of times. Further, he managed to fight his fear for little longer, and start performing with a band. The happy times, however, did not last for long, since his friends were sent to the Vietnam War.
Bradley spent a lot of time during his young years of traveling. In that sense, he lived in various countries and worked in different jobs. The longest career he had was related to cooking. Hence, Charles worked as a cook in different settings. All of that experience, including living in different countries and changing distinct jobs, served him in order to create his art. All along while he worked in different jobs, he kept dreaming about recording a song of his own. Moreover, he kept dreaming about performing on the stage. The luck of this artist turned in the 90s. He was discovered by Gabriel Roth and it led him to his official entrance into the music industry. Throughout the 2000s and 2010s, he released several albums and hits, until his creative process was slowed down due to the illness. In 2017, he died of cancer.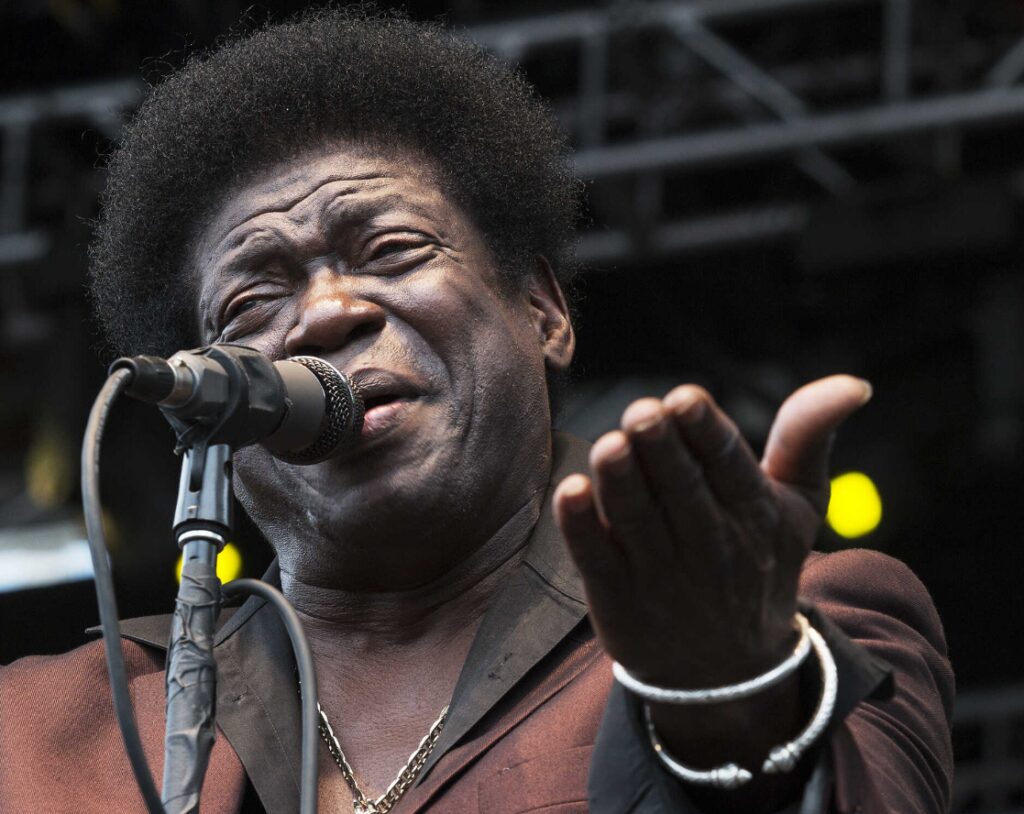 When it comes to his art, the total number of albums released is 4. Despite the fact that he was in mature years when he started releasing albums, and that he did not get the opportunity to create more because his life ended too soon, his songs reached enormous success. The first album he released was titled No Time for Dreaming (2011). The second once was released in 2013, under the name Victim of Love. After three years, the third album was called Changes. Lastly, in 2018, the posthumously published album was released under the name Black Velvet. The central themes of his songs are universal, which makes them so understood and listened to today. Further, not only are his songs universal but also communicate emotion common to everybody, regardless of language, culture or nationality. This is one of the reasons why the figure of Charles Bradly has an international status. In other words, it is not uncommon to encounter the admirers and fans of his music in every part of the world.
Conclusion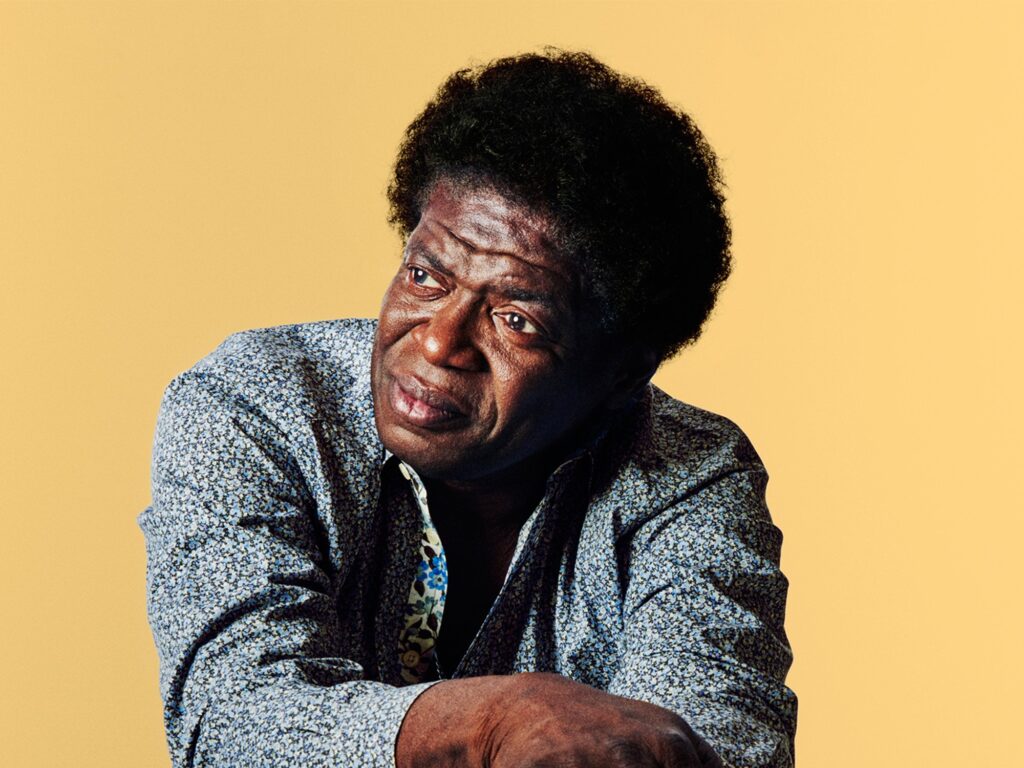 The influence of this singer has reached huge dimensions in the modern world. Not only is he an inspiration to the subsequent and younger singers, but he also serves as a unique trademark of the soul, funk and R&B. Further, due to the fact that Charles' life was marked by hardship and poverty, the younger artists around the world look up to his creativity and persistence. Moreover, his art and career, serve as an example that everything is possible. Even though his life was short and he did not get the opportunity to create as much as he got the potential to, his works remain to be classic and timeless.
Perhaps one of the most important aspects of his work is related to the fact that it became cannon. Not only does it influence and inspire other soul singers, but it has listened to more than ever. It is often said that the real value of art lays in its resistance to the test of time. In other words, a true work of art will never "go out of fashion". Therefore, it can be said that Bradley's art is eternal.