Narrators can increase the number of varied and higher paying jobs by using an audiobook Narrator Agent. Many narrators have a background in acting or specifically voice over. These voice actors bring depth to the stories they narrate and that really enhances the listener's experience. If the narrator is good, they can attract the attention of a Narrator Agent.
What is a Narrator Agent?
The real name for Narrator Agent is Commercial Agent. These agents work for an agency that helps voice actors find work in commercials, video games, animations, etc.
A commercial agent earns ten or twenty percent of the voice actor's pay. In return, they provide opportunities for the voice actor to access jobs that normally would not be available to them.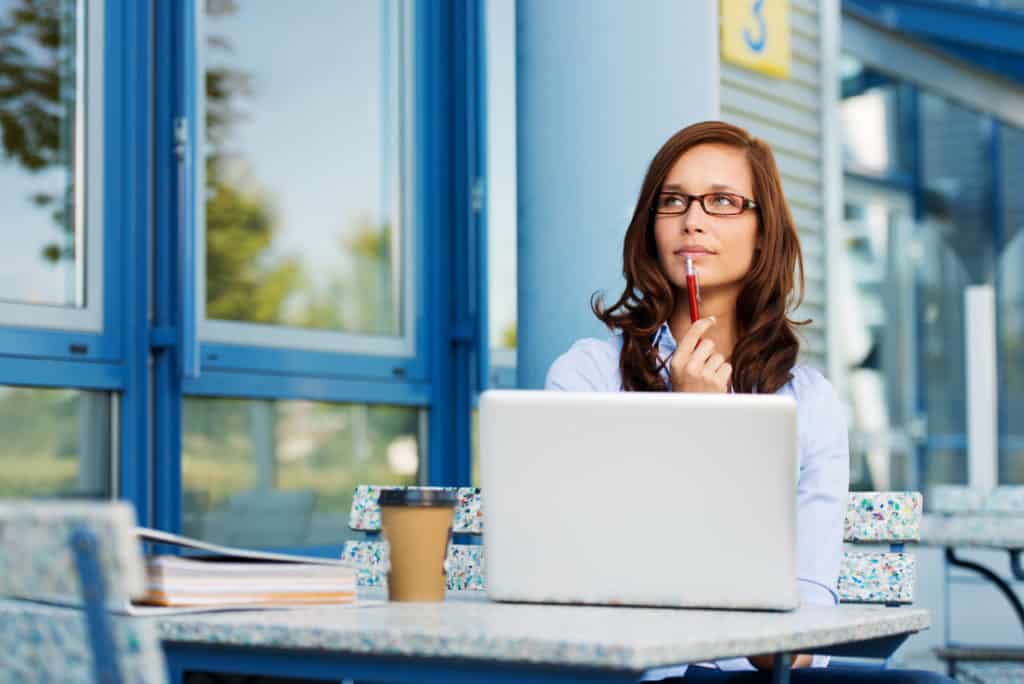 Do You Need an Agent?
Beginning narrators should not use an agent because the agent is looking for someone who has already proven they can work and earn money. Instead, a beginning narrator should focus on:
Obtaining voice acting or voice over training;
Creating an exceptional demo;
Building a website that promotes your talents;
Narrating as many books as possible to build a portfolio.
The best way to get started is with Audible/ACX, Findaway Voices, or a host of online market places. My article How Much Do Narrators Make, lists several options for online market places that are perfect for beginning narrators.
When Will You be Ready for an Agent?
Experienced narrators are ready for an agent when they have had some voice acting training, spent two or three years narrating books, and demonstrated that they could work steadily and earn money.
The opportunities an agent can provide include narration at a large publishing house, animation, video games, commercials, etc.
How Do You Get an Agent?
Getting an agent can be a bit challenging. Do your research to find an agency that has the type of work you want. Some questions to ask are:
How many commercial agents work for the agency?
How long has the agency has been in business?
What is the background of the agents?
What additional and relevant information can you find about the agency?
Follow the agency's guidelines and submit your voice actor portfolio, which may include a cover letter that introduces you, resume that lists your achievements and awards, images of yourself, video (if applicable), and narration samples.
An agent will use this information to determine if you are the right fit for them. They will consider your talent, age, professionalism, and more.
When the agent brings you in for a meeting, remember that you are also interviewing them to see if they are a good fit for you. These are some question you could ask:
Who will be representing you?
How do they plan to direct your career?
What type of work have they gotten in the past?
What are they expecting of you?
You may need to submit your material to several agencies before you get a meeting. Be persistent, but don't send your portfolio to a large number of agencies at once. You are trying to build a relationship with the agency, and that's the reason to do your research first.
Conclusion
Getting a Narrator Agent is a step for an experienced narrator. It could greatly expand your career or simply allow you to obtain a larger variety of jobs for higher pay.
Do you have an agent? If so, how did you find him or her?